Invest in a Top Halal Franchise: Al Hamra Kabobs Grill
Al Hamra Kabobs Grill is a unique opportunity to step into the profitable, ever-growing restaurant industry. Leveraging the experience of our leadership team, we've strategically designed a proven business model dedicated to the purest Halal meats and most delicious recipes all produced and served with efficiency! The global Halal market reached a value of $1.9 trillion in 2020! Since 2006, we've been crafting mouthwatering Middle Eastern cuisine within our fast casual model.
From our powerful marketing strategies to our streamlined back office procedures, Al Hamra Kabob Grill gives you a simple-to-operate business with expert support at your fingertips. Are you ready to own a Halal restaurant? Do you want to be a part of the fast casual franchise success? Al Hamra Kabob Grill wants to hear from you!
How We Support Our Franchisees
Operational Support
As part of our franchise network, you can depend on our team for support where it counts. Support continues including unit operations, maintenance, customer-service techniques, product ordering, pricing guidelines, and administrative procedures.
Marketing Guidance
Our team will provide you everything you need to market your business at the local level, including access to collateral designs and consumer marketing plans. Plus benefit from network wide campaigns.
Other Benefits
An exclusive territory, site selection assistance, and ongoing research and development are all a part of the perks of being a part of Al Hamra Kabob Grill franchise network!
The First Step to Al Hamra Kabob Grill Ownership
Our team wants to hear from you! To get started, fill out the form and let us know your level of interest.
The Al Hamra Kabob Grill Team Meets You!
Our team wants to get to know you and wants you to get to us. We will schedule a virtual or in-person meeting to go over additional questions and details.
Discover The Difference
Al Hamra Kabob Grill invites you in for an up close and personal look at our operation. Discovery Day is the time to ask questions and get a feel for how Al Hamra Kabob Grill is operated.
Let's Review
Next, our team will send you a copy of the Al Hamra Kabob Grill Franchise Disclosure Document (FDD) for your review. You will have 14 days to review the document.
Apply For Financing
After the FDD review, this is the time to apply for financing if needed!
Your Ownership is Official!
Once we have all decided to move forward, you will review our FA (franchise agreement), sign the appropriate documents, and make your franchise ownership official. You are now an Al Hamra Kabob Grill franchise partner!
In-Depth Training Starts Here
Our training program is simple and straightforward, packed full with everything you need to know to operate, launch, and sustain your Al Hamra Kabob Grill franchise. Once you launch, our field support team is always here to help!
Initial Franchise Fee
The initial franchise fee is $35,000 and the minimum estimated cost is $165,850 including the franchise fee.
Our Support
We'll help you navigate business ownership in every aspect, from initial training to back office procedures. Our franchise includes comprehensive dual-phase training and refresher training throughout the life of your franchise.
What We Look For In Our Franchisees
We want franchisees who will uphold our company mission and our drive to serve the best Halal cuisine around. Franchise partners must meet the minimal financial requirements.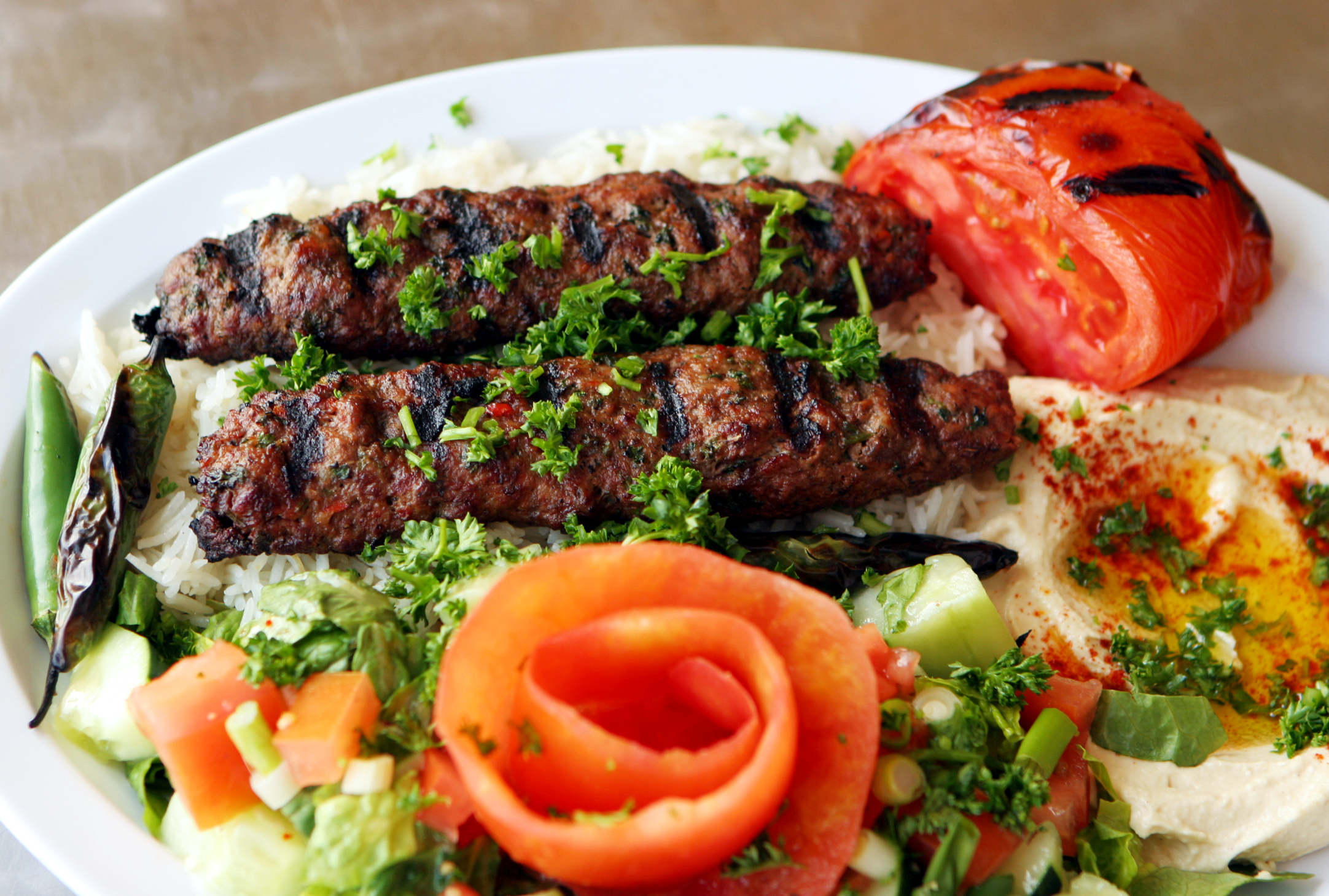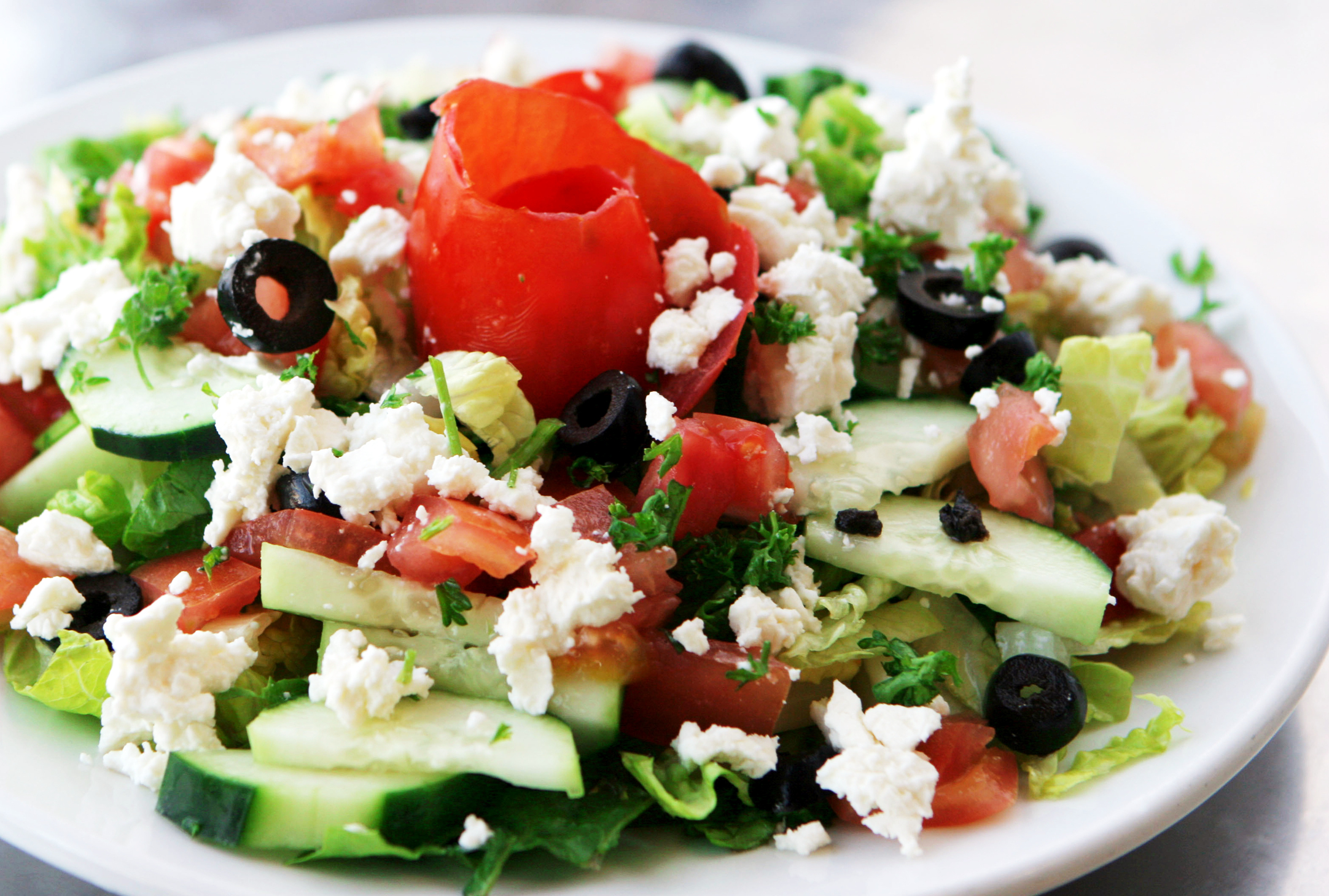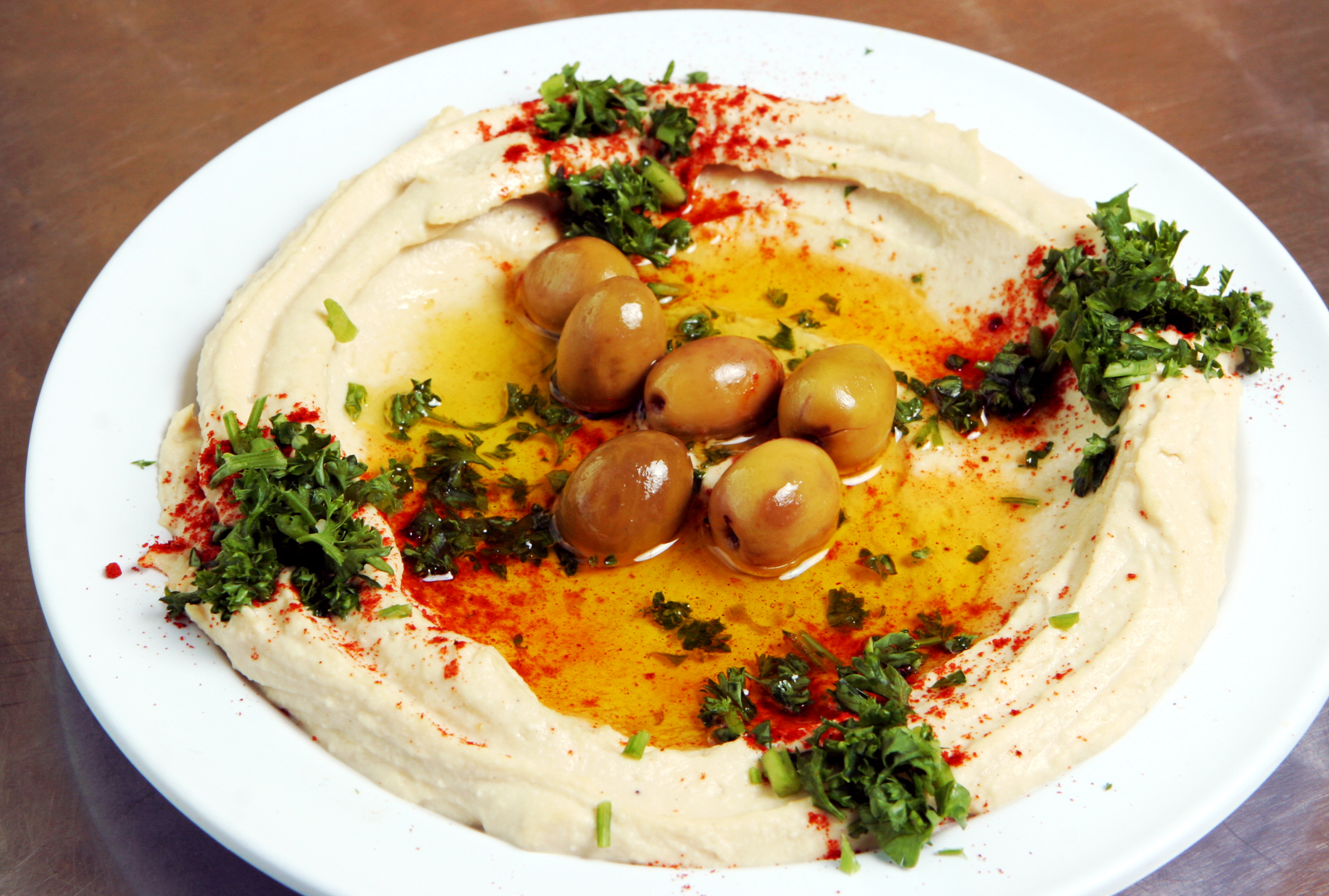 Are you ready to take the next steps for your future?
This is not a franchise offering. A franchise offering can be made by us only in a state if we are first registered, excluded, exempted or otherwise qualified to offer franchises in that state, and only if we provide you with an appropriate franchise disclosure document. Follow-up or individualized responses to you that involve either effecting or attempting to effect the sale of a franchise will be made only if we are first in compliance with state registration requirements, or are covered by an applicable state exclusion or exemption